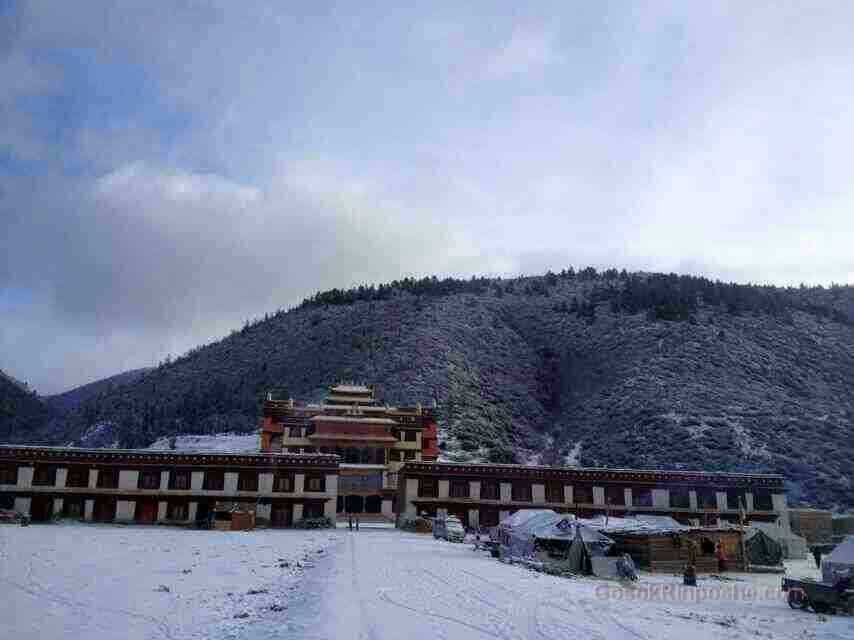 Reconstruction of Kham Golok (Gönsar) Monastery
1. Current Situations (2009)
2. The Sponsorship
1. Diminishing and eliminating all non-virtuous karma accumulated in beginningless life times.
2. Being protected by heavenly beings, and reverting unfavorable situations.
4. No evil beings and monsters will be able to assault you.
7. Your speech and actions please both human and heavenly beings.
8. You will increase the two provisions of wisdom and merits.
9. You will gain a supreme rebirth, born with a good looking and endowed with talent and fortune.
We are looking forward to your enthusiastic sponsorship to this meaningful project! For donations, please use the following banking information:
Postal transfer account: 42240331
http://www.kunphen.com/en/html/2015/Kham-Golok_0425/94.html